On the Evolution of Work Systems in the Digital Economy
Ever since I'd invited content submission on my blog, I've appreciated all the wonderful submissions covering topics related to my blog that I lack the expertise to write. I read through all submitted articles and am selective about what appears here.
With that said, I have noticed that some of these submissions contain political messaging and that they only come from one side of the political spectrum – the side I'm further away from as some of you might've guessed. So, I've updated my content submission policy page to reflect my stance on this and inform those wishing to submit content with the following clause: Read more of this post
Yes, I'm still here and I plan to do something different on this blog this year. I began this blog focusing on the matter of telework (otherwise referred to as "remote work" or "virtual work") as it was an exciting concept I wanted to promote. Since then, I've learned about obstacles to adoption and the fact that some large organizations that initially embraced it decided to call their remote workers back onsite.
So what do I think telework's prospects are now? Well, I don't think society will see more experimentation and, possibly, more widespread adoption until telepresence technology (enabling a more realistic simulation of face-to-face interactions) becomes more available at a lower cost. This type of technology includes holographic video conferencing as demonstrated by Cisco:
Months ago I mentioned that I'd spend this past summer giving a new business venture a go and would report back on how this panned out. It wasn't meant to be. However, this snag is another chance to learn and problem solve in order to transition to the next opportunity. Despite people telling me that I seem to have everything together, I understand what it's like to struggle. For now, I'm focused on returning to the workforce, but at least fall season is the ideal time to search I hear.
However, between time spent inside my own head and working on the business, my networking efforts fell to the wayside, and this doesn't set me up well for finding a job. Personal referrals are the way to go nowadays, what with hiring managers having to sift through piles of resumes. This is, by the way, a familiar problem that some introverts have. Well, I decided to act in accordance to the saying about sometimes having to spend money to make money (and no, I don't think money is the root of all evil but I'll return to this thought with my "politics in the workplace, etc." series next week).
For those who've thought about blogging in a professional capacity but haven't committed, this post may be relevant to your concerns.
Churning out content regularly and frequently is challenging if you're not adept at creating something out of nothing. For me, content creation hinges on self-education – including engaging in experiences and time-consuming content consumption. It's helpful to have information to reflect on and synthesize prior to forming and presenting my thoughts and ideas. Additionally, I prefer to front-load research (content consumption) because the problem with "winging it" is life happens, and you're not guaranteed to have a consistent amount of free time to sufficiently read and research along the way. Read more of this post
Following an unexpected hiatus, I'm back just in time to provide the annual WordPress year-end report for my blog. Although I wasn't as prolific as I was last year, I thought I'd publish the report in case anyone wants to see blog-related information such as what the most popular posts were and, at the same time, show my appreciation to WordPress for providing this service to bloggers.
Now, onto plans for next year. First off, I'd like to affirm that the Flipside Workspace user research project (which I mentioned in my previous post) is still happening. So, be on the lookout for a post that will spell out the details in January and consider participating! Among some other major projects I'll be undertaking is the launching of my YouTube channel later on in the year. Content-wise, the channel won't be related to this blog but, when it's launched, I'll make some mention of it as an opportunity to connect on interests that go beyond the focus of this blog.
As some of you may have guessed, I'll be attempting to remake myself professionally. I hope that this undertaking will grant me ample opportunity to learn and share nuggets of information about reinventing yourself as a professional. On that note, I ask my readers, what are your plans for next year? Will you be changing anything? If so, how have you planned to go about it?
The WordPress.com stats helper monkeys prepared a 2014 annual report for this blog.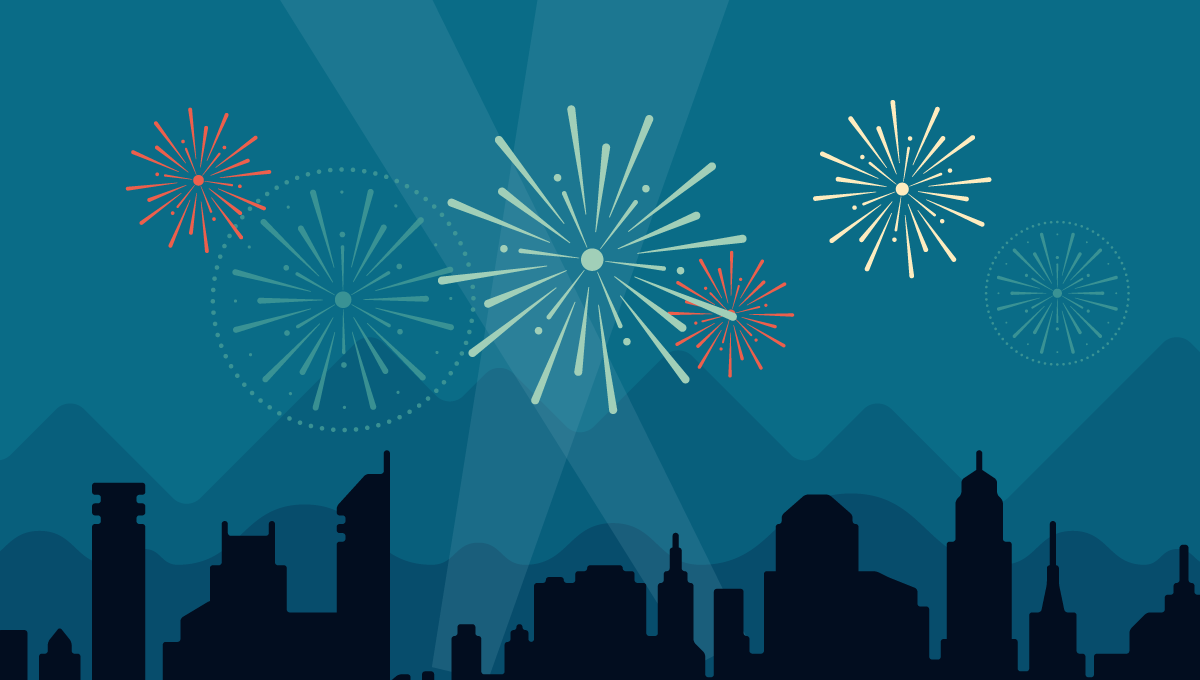 Here's an excerpt:
A New York City subway train holds 1,200 people. This blog was viewed about 4,500 times in 2014. If it were a NYC subway train, it would take about 4 trips to carry that many people.
The Thanksgiving holiday reminds those of us in the United States to set aside time to express gratitude for what we have. Although there are a couple of weeks before the occasion arrives, I've decided to go ahead and write my thanksgiving post. I don't blog just to chronicle my research efforts and knowledge about modern work-related issues. I blog to provide useful information to others and spread awareness of issues that don't receive a lot of attention. So reader feedback and interaction has helped me learn what issues garner the most concern.
Also, as many of you are also bloggers, you probably know as well as I do how much hard work and dedication it takes to consistently develop content. A couple of years ago, before I wrote my first post, I thought blogging would be much easier. Along the way, I've received a lot of praise for my writing but I've learned that blogging is much more than writing well. Blogging also requires tremendous creative effort. Read more of this post